Hey guys,
So some of you asked me how I created the type I posted on my instagram. So I'm showing you my process and hopefully it answers some of your questions.
1. I sketched out the word a few times until I found what I was looking for. I used a highlighter with a flat tip.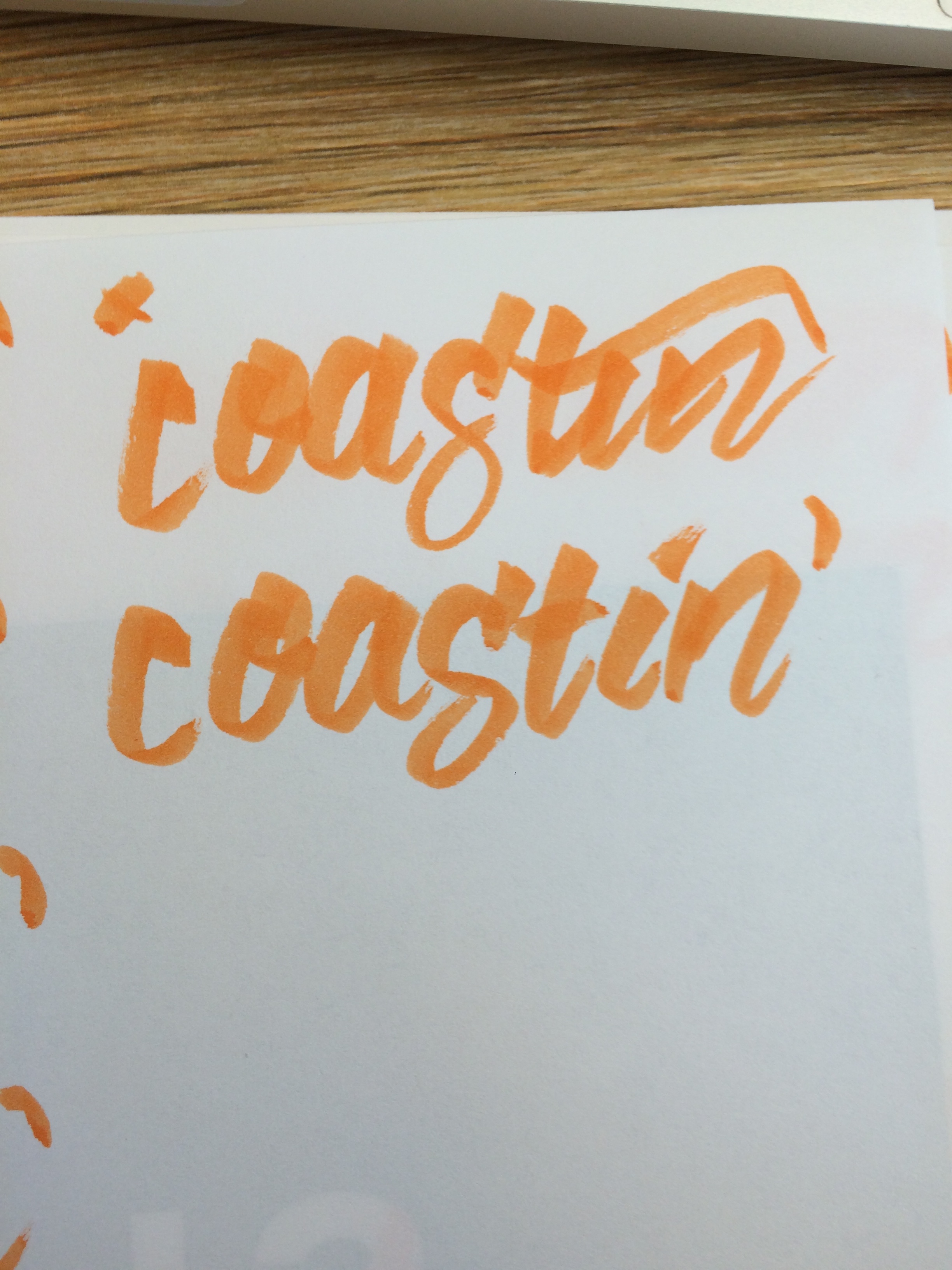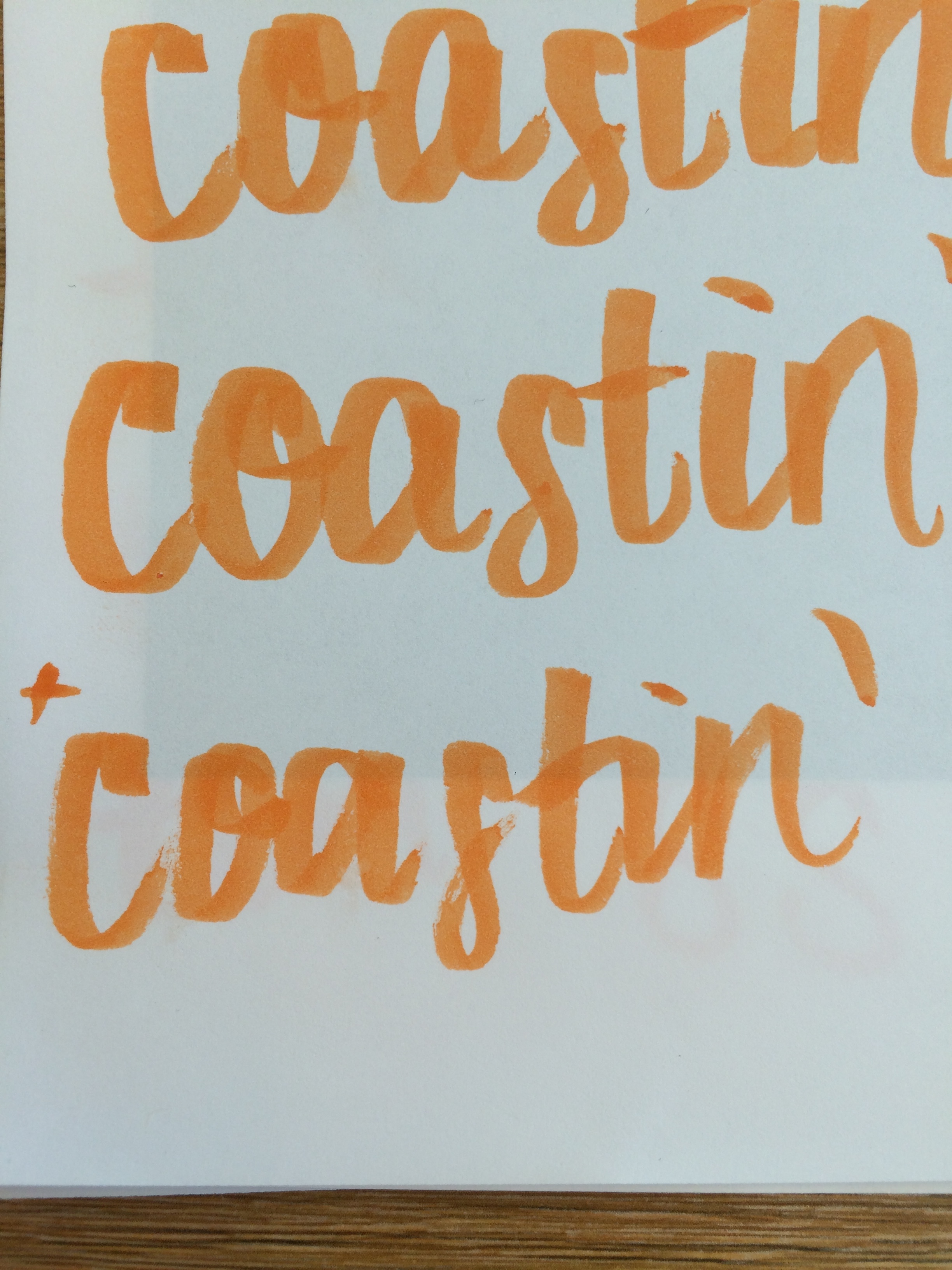 2. Then I brought it into illustrator and vectorized it.
3. I played around with the style and kerning of the letters.
4. Then I brought it all into photoshop to created the shadows and edit the background picture.
That's it. Hopefully this helped!